Light. Speed
The incredibly thin and light MacBook Air is now more powerful than ever. It features a brilliant Retina display, new Magic Keyboard, Touch ID, processors with up to twice the performance, faster graphics, and double the storage capacity. The sleek wedge-shaped design is created from 100 percent recycled aluminum, making it the greenest Mac ever. And with all-day battery life, our most popular Mac is your perfectly portable, do-it-all notebook.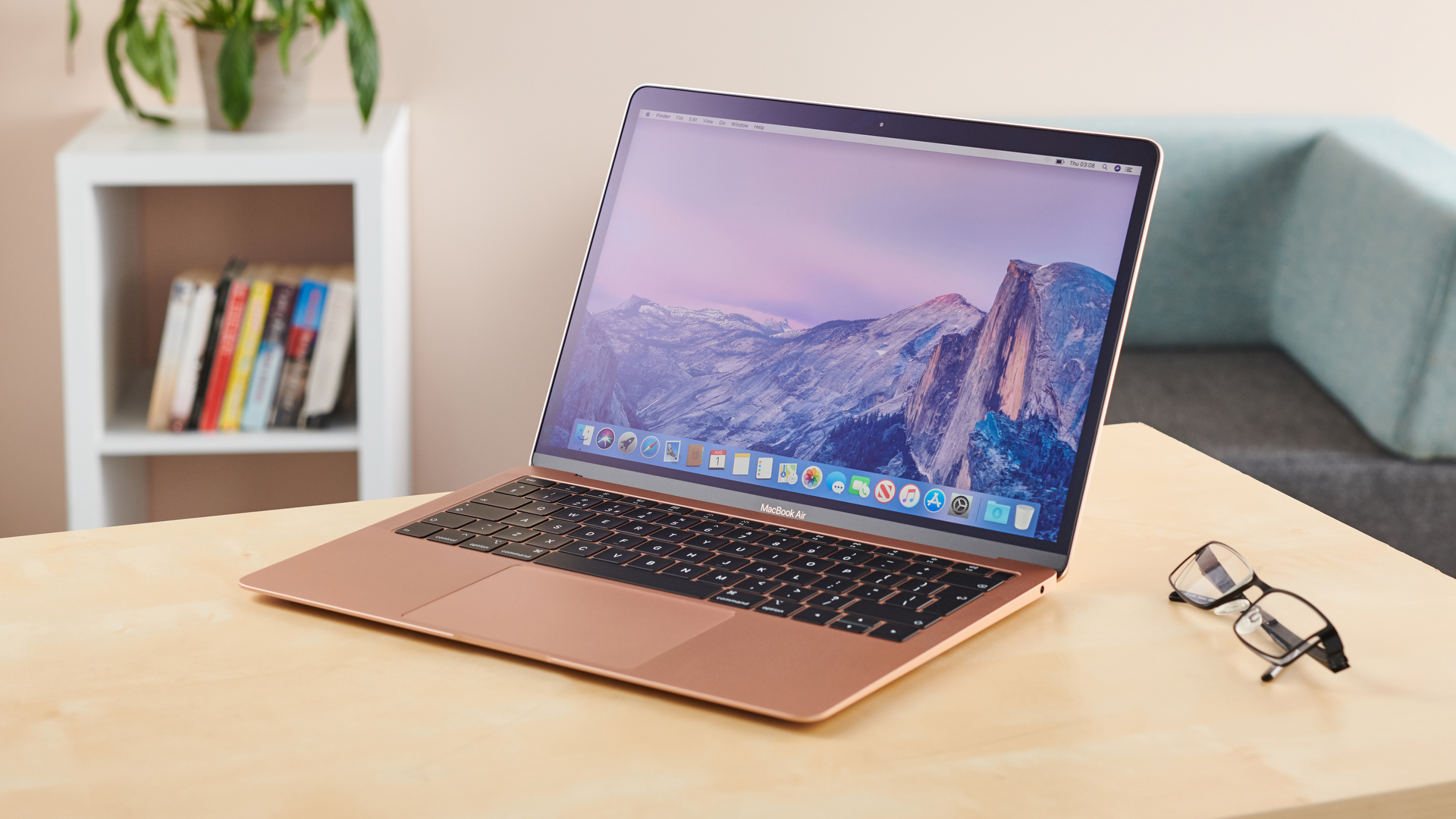 Performance. 

Easy to bring along. Totally brings it

MacBook Air packs heavy-duty performance into just 2.8 pounds. The available quad-core Intel Core i7 processor delivers up to 2x faster CPU performance and up to 80 percent faster graphics performance, to help you power through everything from browsing the web to playing games to editing video. Up to 16GB of high-performance 3733MHz memory lets you work seamlessly even with multiple apps open. The fast SSD storage starts at 256GB — double the capacity of the previous standard configuration. And it can be configured with up to 2TB, providing plenty of room for all your movies, music, photos, files, and games.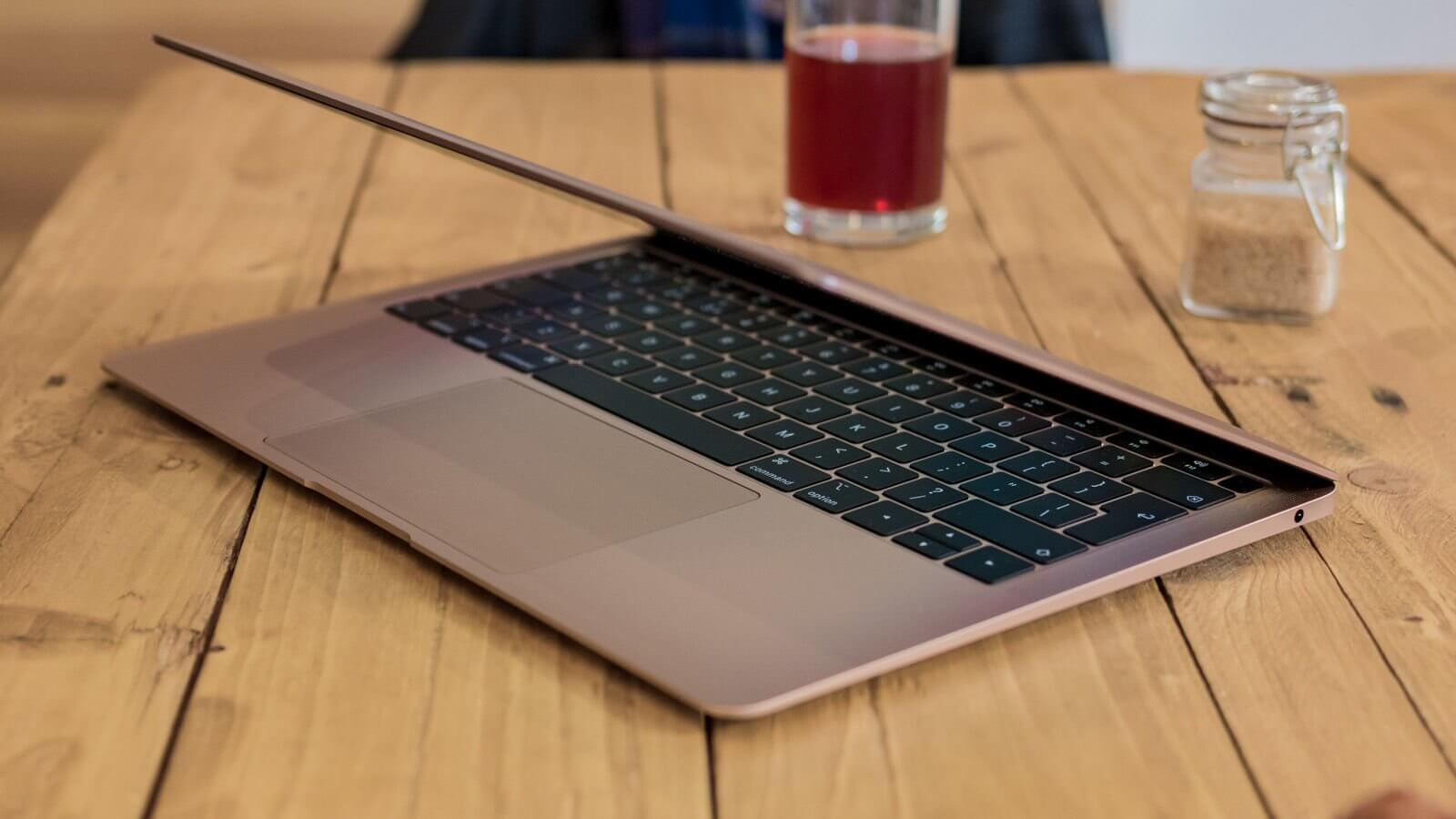 Keyboard. Feel the Magic
MacBook Air now features the new Magic Keyboard, first seen on the 16-inch MacBook Pro. The refined scissor mechanism with 1 mm of travel delivers a responsive, comfortable, and quiet typing experience. The inverted-T arrow keys help you fly through lines of code, spreadsheets, or game environments. And the backlit keys with ambient light sensor help you type in low-light settings.