FLEX MODE: Free up your hands with Flex Mode on the Galaxy Z Fold4; This smartphone stands on its own so you can take notes during a conference call or follow along with instructional videos in real time.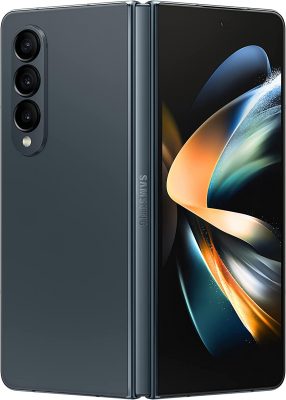 HANDS FREE VIDEO: Don't stay stuck to your cellphone; Set up your phone in Flex Mode and check off your to-dos while catching up with friends; Hands-free video chat lets you multitask and move freely while staying in frame.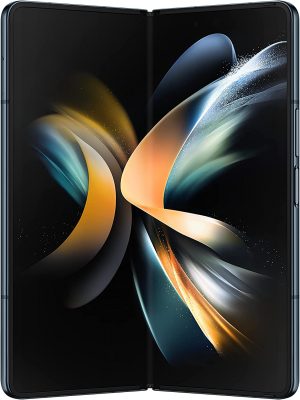 MULTI-VIEW WINDOW: Easily attend a virtual work meeting and capture important notes at the same time, or catch up on your favorite shows as you answer texts; With multiple windows, doing different tasks is easy with Galaxy Z Fold4.

BIG SCREEN, BIG SOUND: Need to head out while you're in the middle of your favorite podcast? Slide Galaxy Z Fold4 into your pocket and keep listening with your Galaxy Buds; Unfold connectivity with your smart phone and Buds working together.